Step 1: Run the Installer
After downloading the AirParrot MSI file, double-click it to begin the install process.
Step 2: Accept the EULA
By accepting the EULA, you agree to the terms and conditions presented. Click continue to move on once the Setup Wizard has completed, click Finish.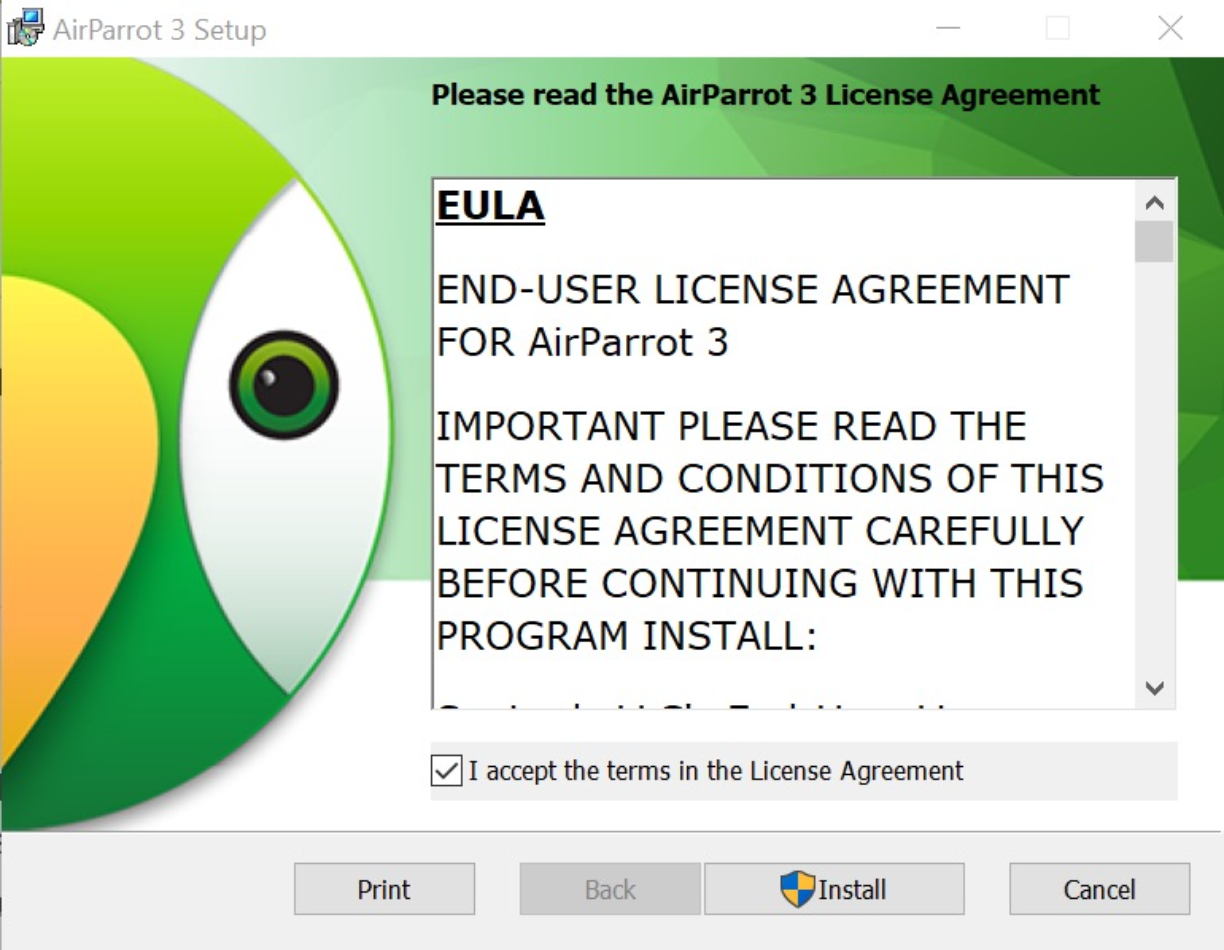 Step 3: Open AirParrot from the desktop
After leaving the Setup Wizard, find the AirParrot 3 icon on your desktop and click to launch AirParrot 3.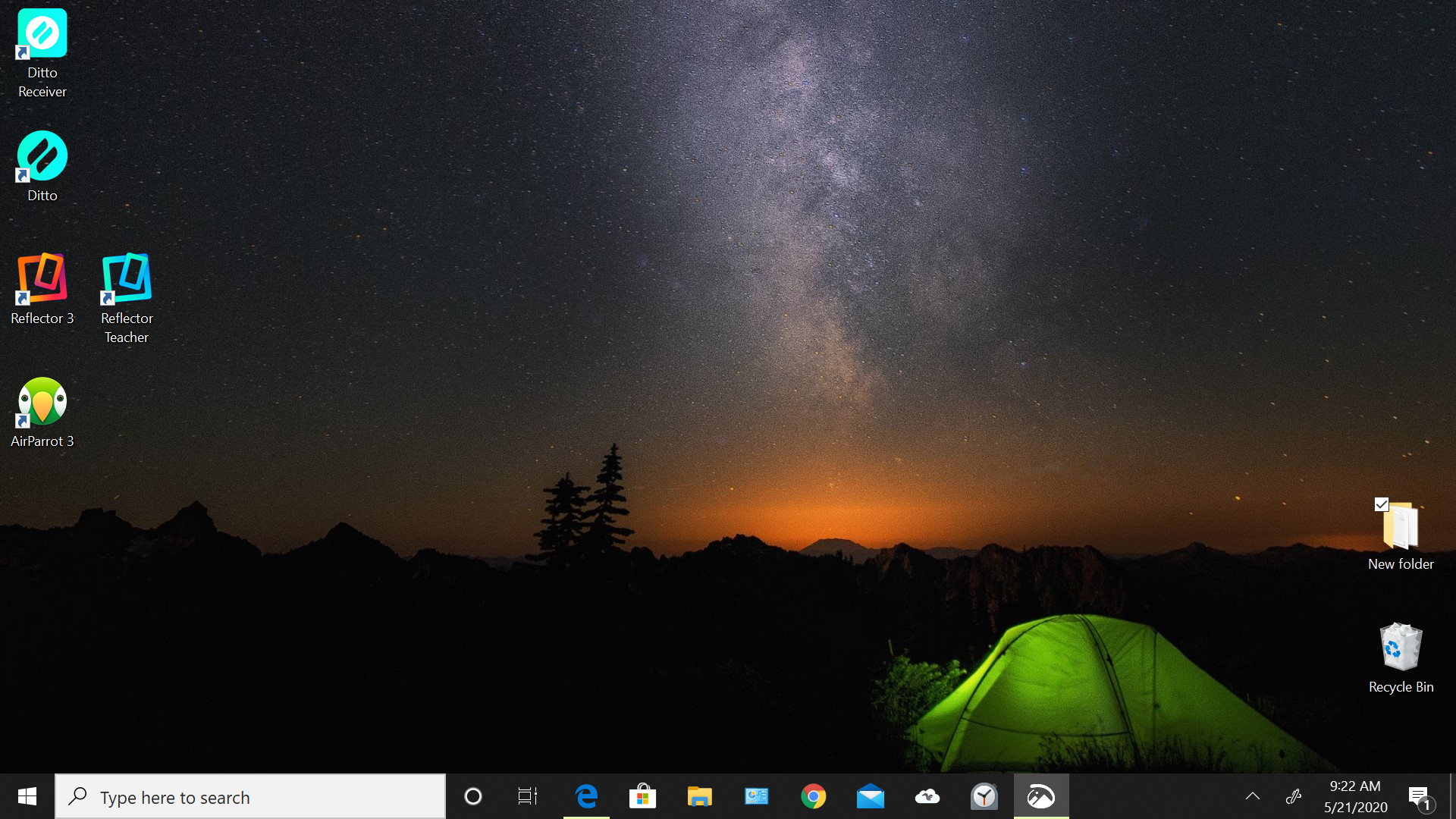 Step 4: Connect to your device
After you launch AirParrot3, in the menu that appears, find the device you'd like to connect to in the TO section of the menu can click it to make a connection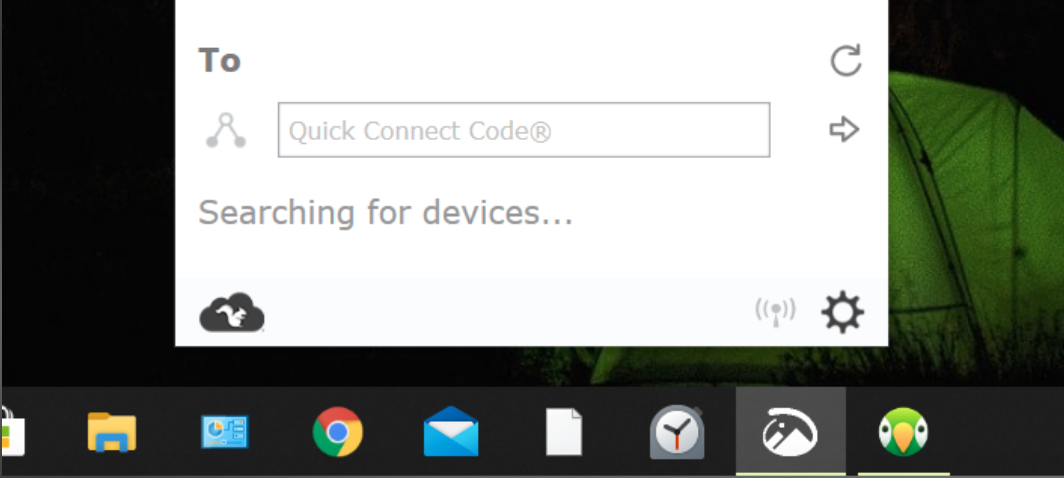 Note:
If you'd like the AirParrot 3 icon to always display in your taskbar, this is possible via the AirParrot preferences.