Step 1
First, be sure AirParrot 3 is closed.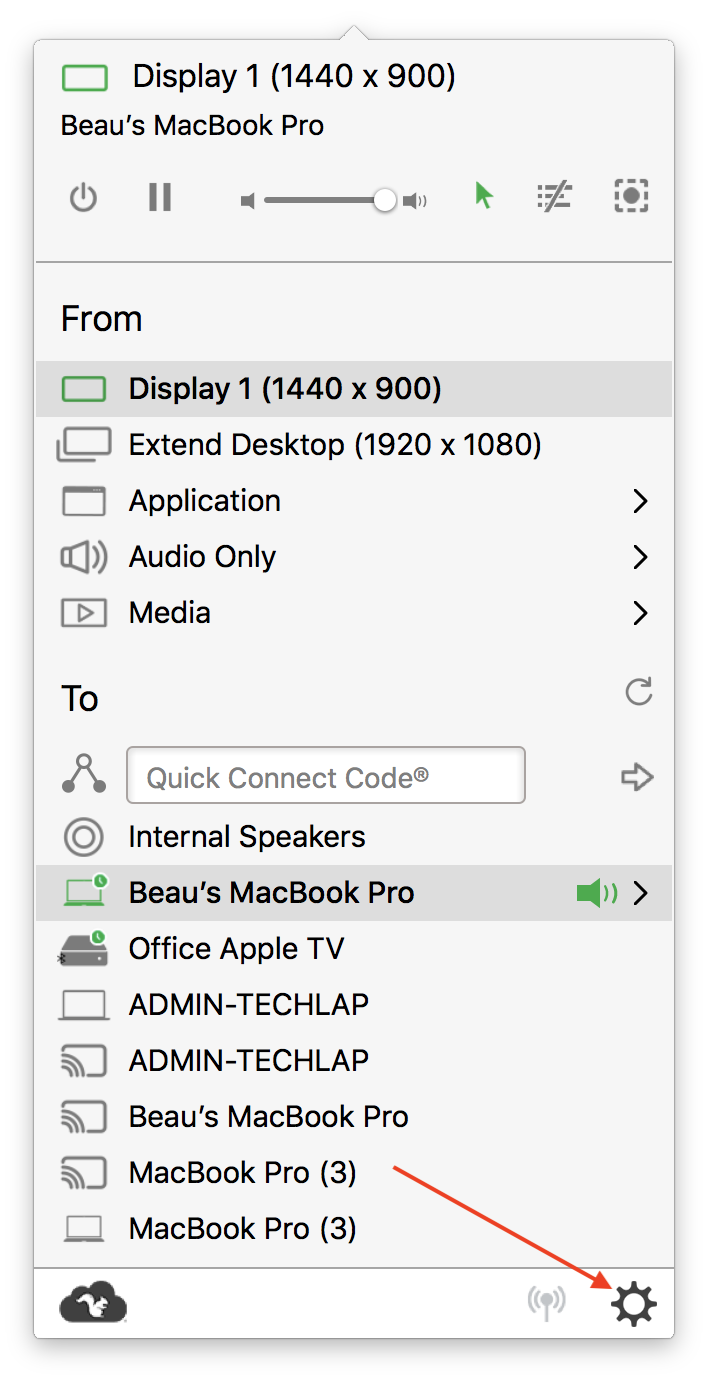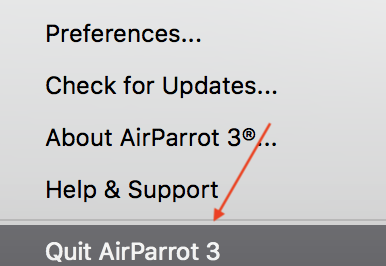 Step 2
Open Console from Spotlight in the menu bar.


Step 3
Press the "Clear Display" button in the Console.

Note:
On macOS 10.15 and newer you will need to select Start for the logs to start populating the Console display.
Step 4
Open AirParrot 3 and re-attempt the action you're having trouble with.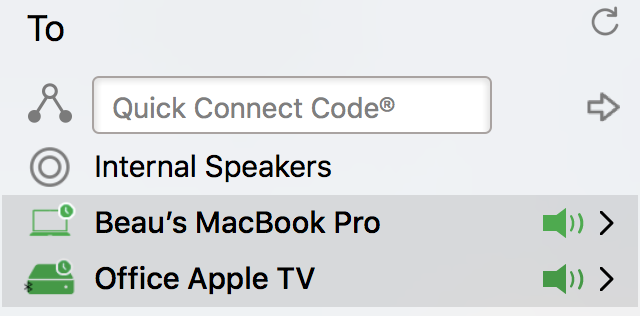 Step 5
Return back to the Console and type AirParrot in the Filter field. Copy the lines of logging that are visible.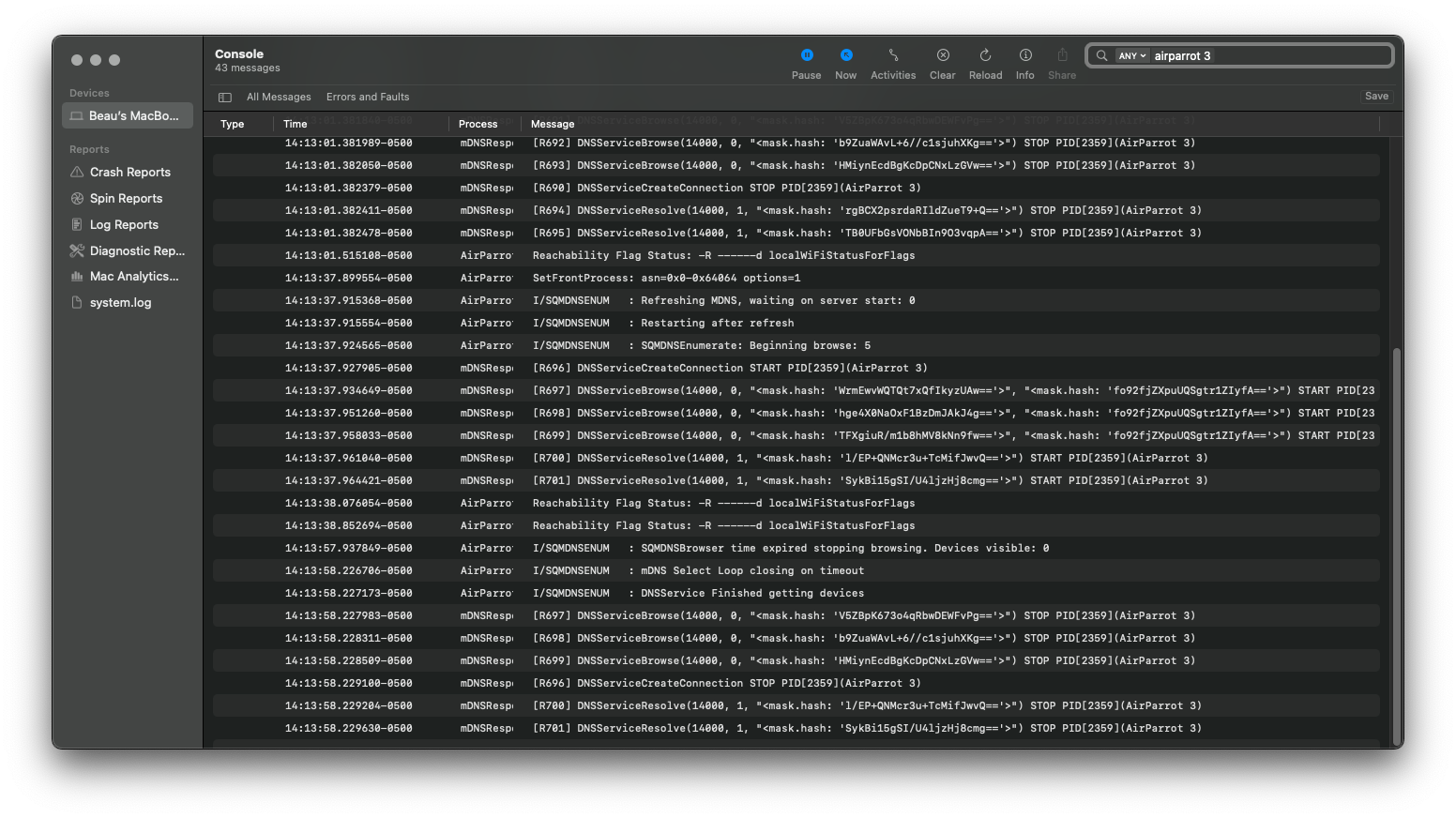 Step 6
Paste the output of the Console log into a text file (using TextEdit or another text editor application). Attach that log file to a ticket and submit it here to help us better diagnose your issue.