Deleting an additional user is a simple process that can be done in a few clicks.
Note:
Deleting a user from the Ditto Settings portal can only be done by an Admin for the account.
Step 1: Click the My Account icon in the top right corner of the Ditto account portal and select Users.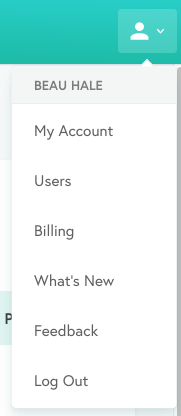 Step 2: Hover the cursor over the user you wish to delete and a trash icon will appear.

Step 3: Click the trash icon then select the trash icon. You will receive a warning to confirm you wish to delete the user.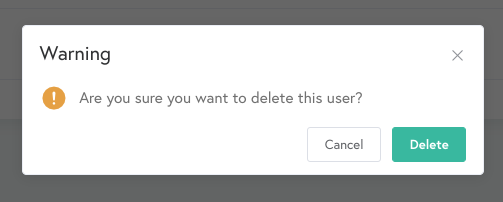 Once Delete is selected, the user will be removed from the Ditto account.