Users can choose to share device data with Ditto developers while using the Ditto Connect applications. This data helps our developers fix bugs and improve the Ditto experience. For more information about what type of information is collected, read: What information is collected with Data Usage Sharing in Ditto.
Upon installing Ditto Connect, users are prompted to share usage data. They can confirm or deny this action. Follow the steps below to edit this setting after the initial prompt.
Note:
These instructions explain how to opt-in to Data Usage Sharing in Ditto Connect. If you wish to opt out of Data Usage Sharing, follow the same instructions below but select "opt-out" to complete the process.
Step 1: Open Ditto Connect for macOS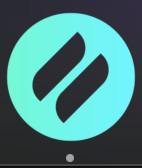 Step 2: Open the Ditto menu in the taskbar and select Opt-in to Share Usage Data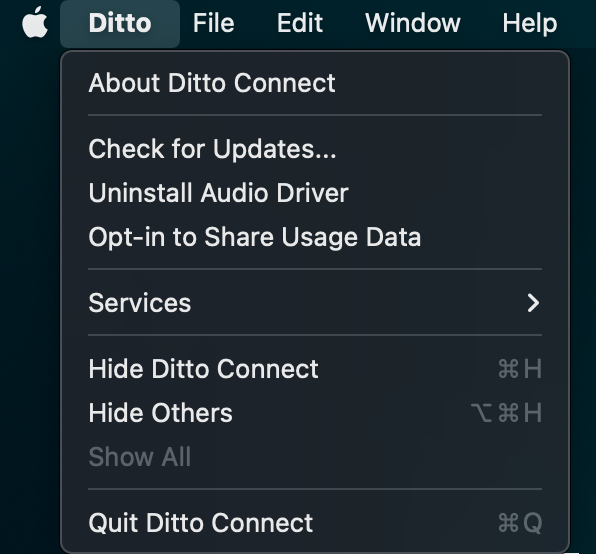 Step 3: Select Confirm in the popup window to complete the opt-in process.
Step 1: Open Ditto Connect for Windows

Step 2: Right-click inside the Ditto Connect menu then select About Ditto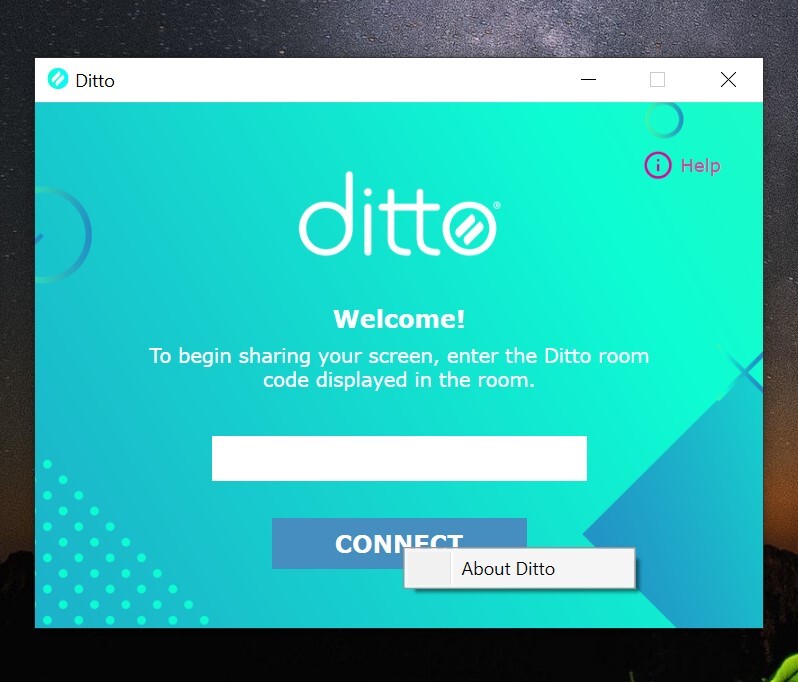 Step 3: Select Opt-in to Share Usage Data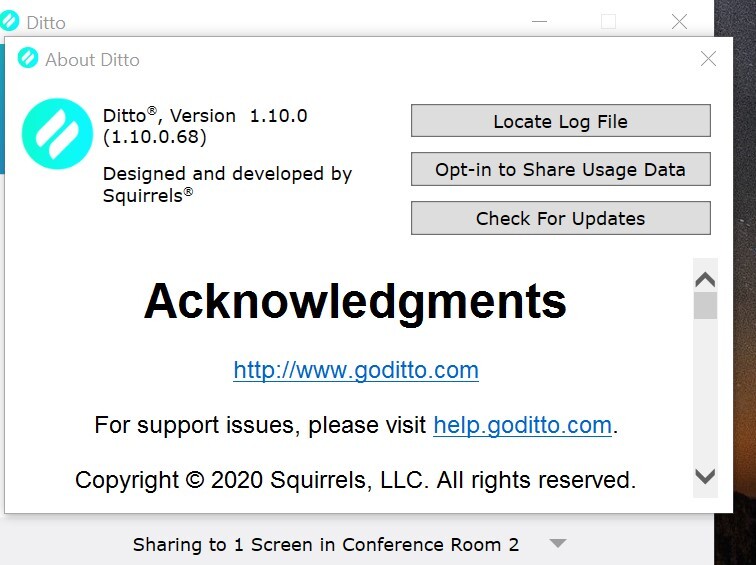 Step 4: Select Confirm to complete the opt-in process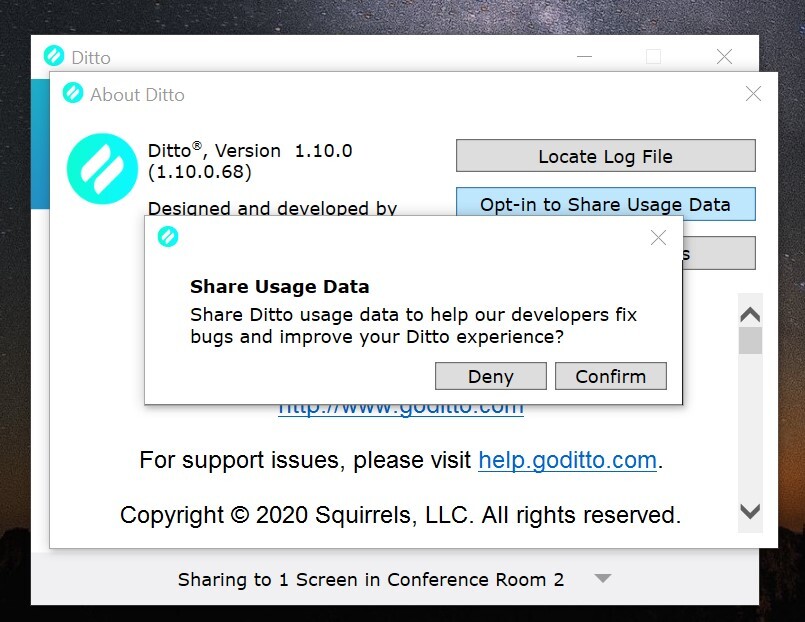 Step 1: Open the Ditto Connect app on the iOS device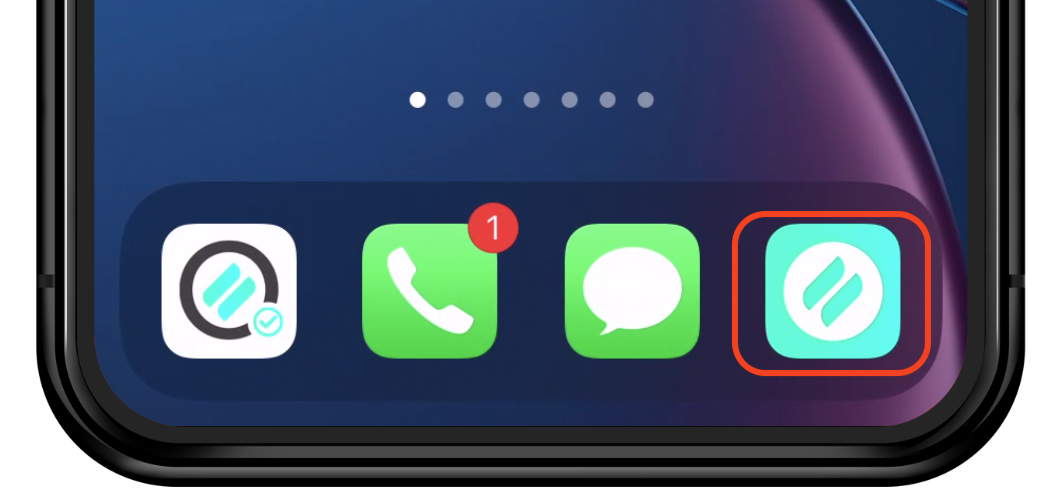 Step 2: Press and hold the home screen of Ditto Connect to open the help menu
Step 3: Select Select Opt-in to Share Data Usage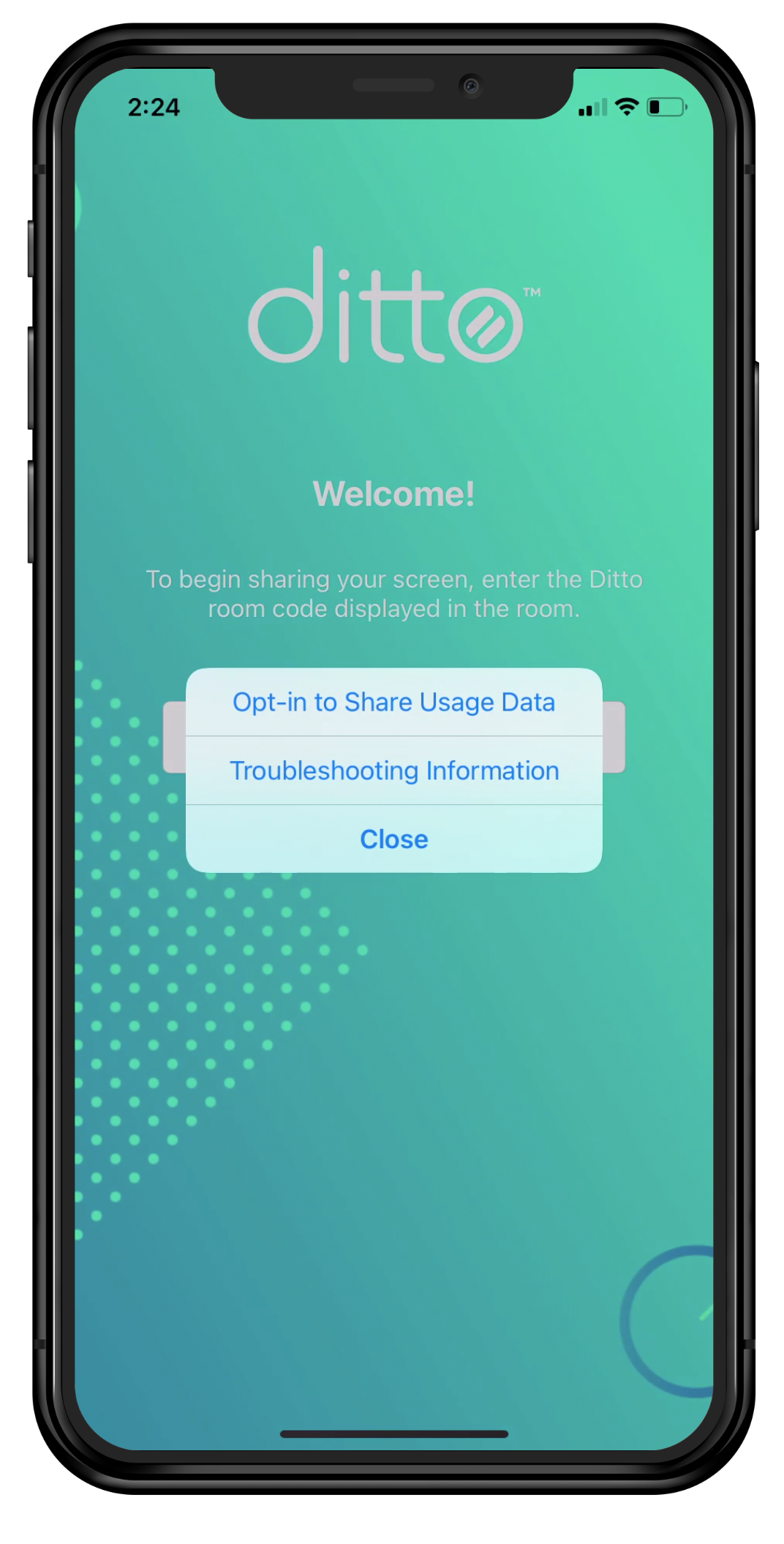 Step 4: Select Confirm to complete the opt-in process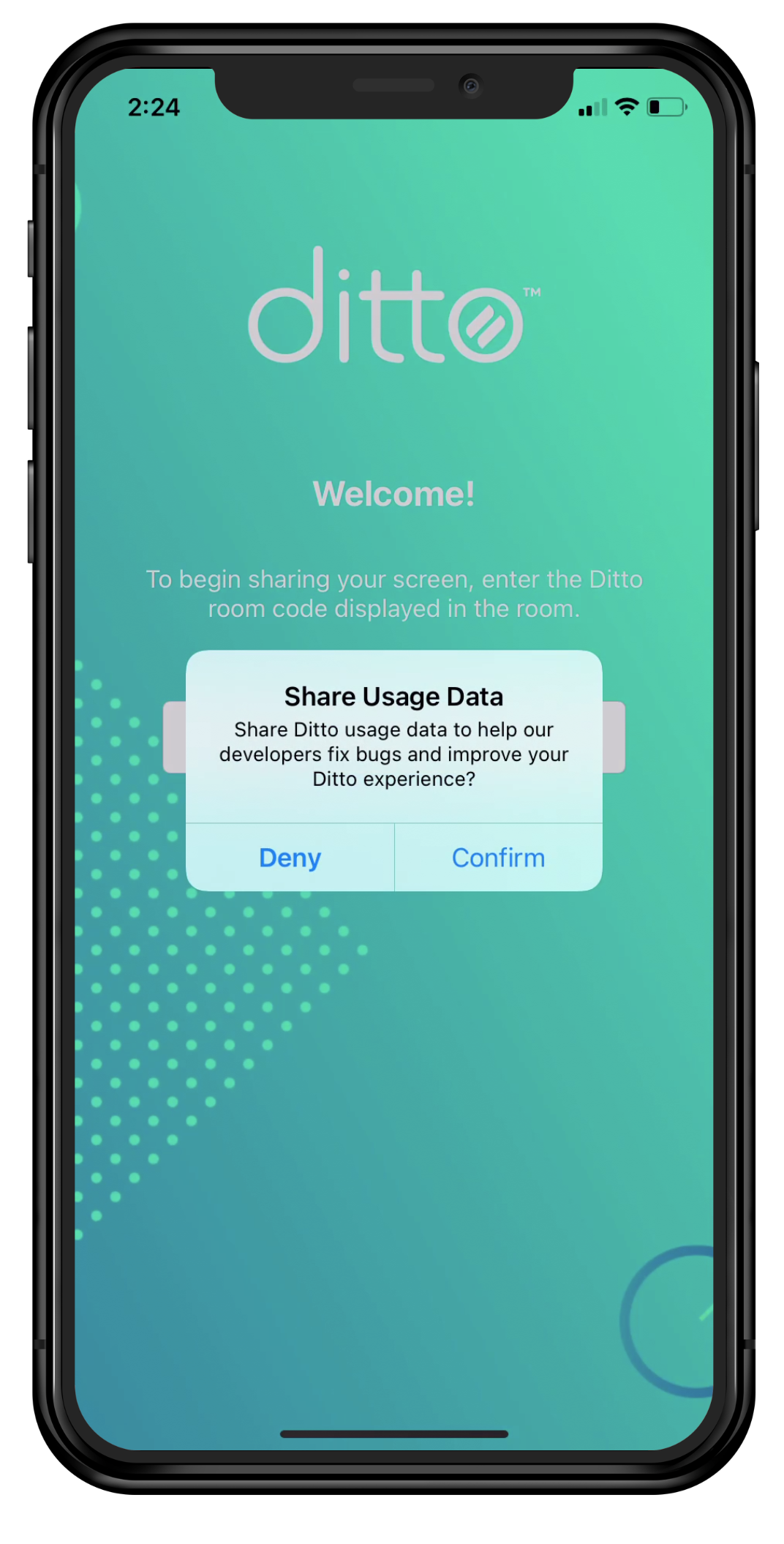 Step 1: Open the Ditto Connect app on the Android device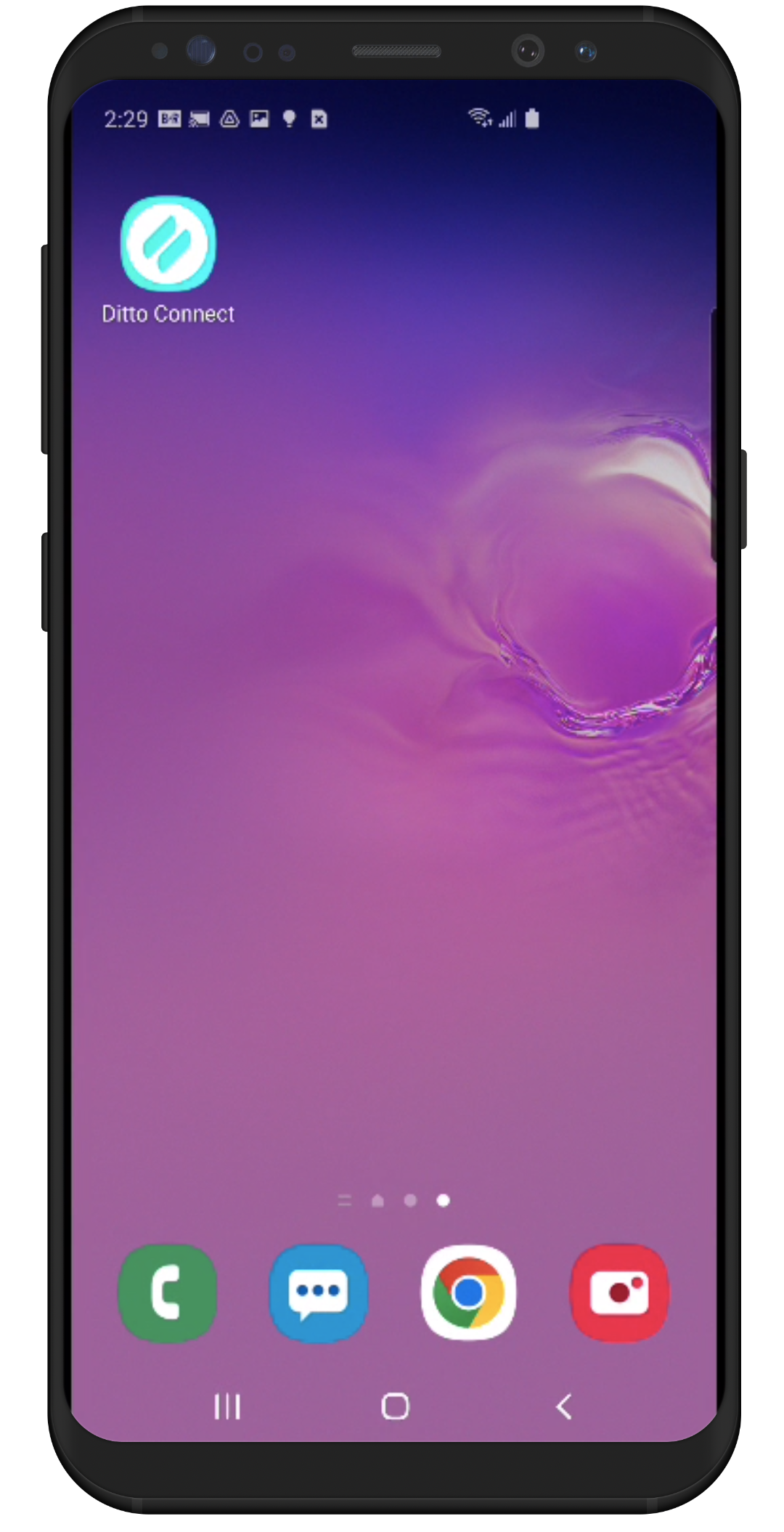 Step 2: Press and hold the home screen of Ditto Connect to open the help menu
Step 3: Select the 3 "hamburger menu" icon to open the help menu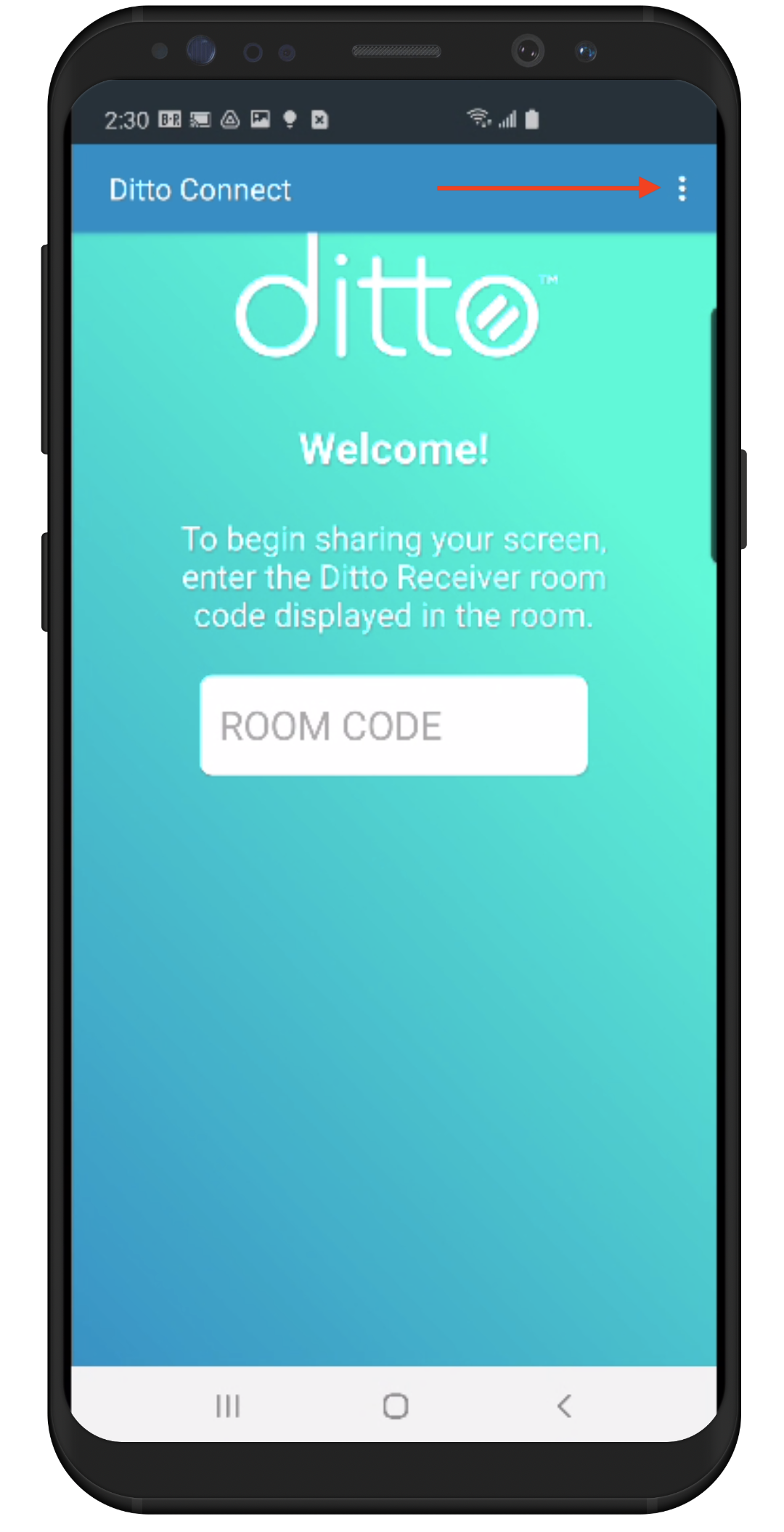 Step 4: Select Opt-in to Share Data Usage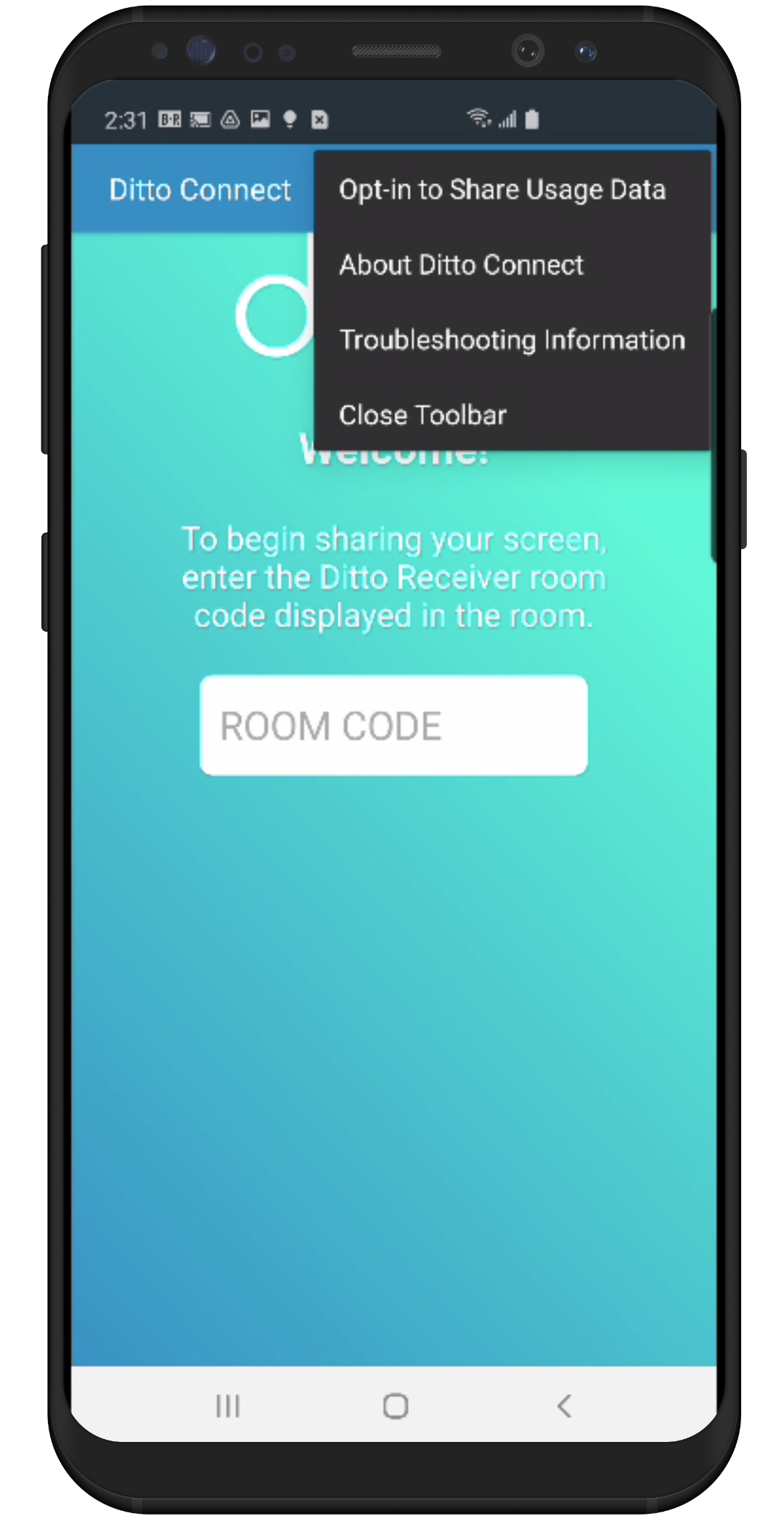 Step 5: Select Confirm to complete the opt-in process